Ertex Automotive has been operating in Turkey for over 25 years. Our company is the leader in the sector and has the most experience in its operation field. Our headquarters are located in Ankara and we have a branch office in Istanbul. Ertex aims to develop its overseas activities in the near future and for this purpose, it has been continuing its studies to open branch offices in Russia, Dubai, and the USA. Ertex employs 70 personnel in its headquarters and produces 80% of its products as integrated.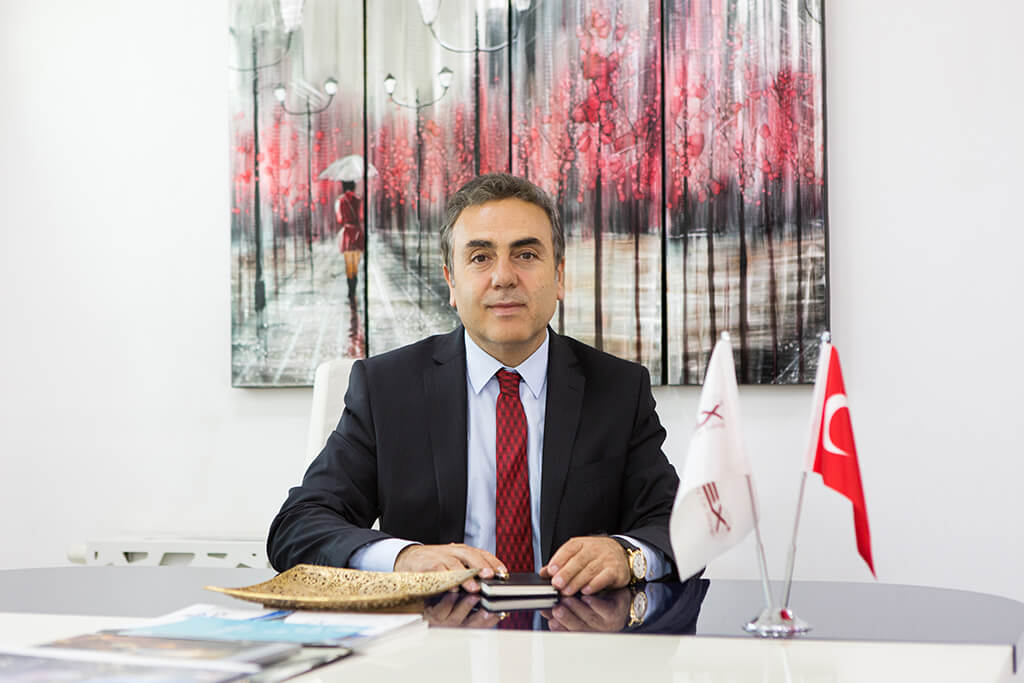 Founder
ERCAN MALKOÇ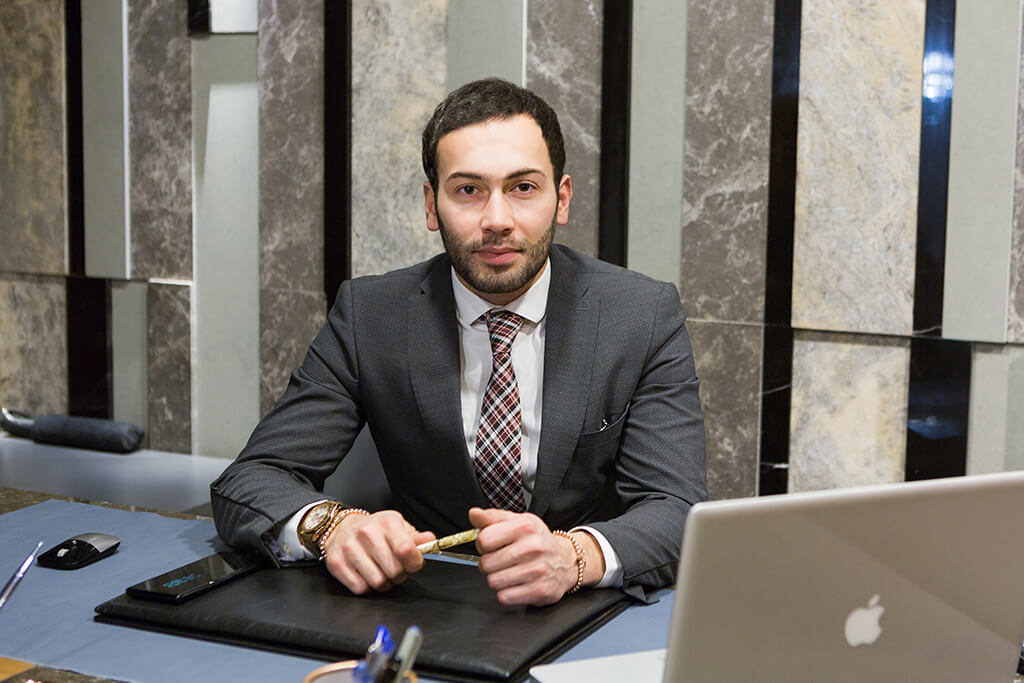 Chairman
SALİH MALKOÇ
Who we are?
Chairman of the Board Ercan MALKOÇ became the name who gained VIP Minibus sector first to Turkey and then whole world with the firm established by him in 1989. At the same time, Ertex which is established in 1989 constituted foundations of Ertex Group of Companies.
Since 2005, Ertex Group of Companies continues Tourism operations with Ramada Resort Thermal Village which has the largest SPA center in Turkey and in Construction with Yamaç Evler Project and Ankara Batı Part AVM, each of which became a trade mark.
Following 2015, we, Ertex Group, feel the pride of achieving targets, growing our business with usual self sacrifice, determination of all our employees,
We derive our sustainable growth power from investment we made in R&D and innovation. As is in last years, in 2020 we will also continue to transfer sources to al projects that would feed